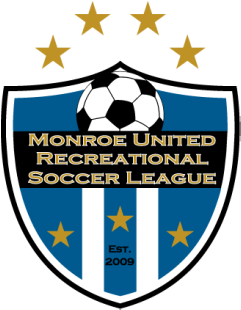 For children U10 and older.

Season begins the Tuesday after Memorial Day, and runs thru the middle of July.

Boys play on Mondays and Wednesdays, and the girls play on Tuesdays and Thursdays.

The practice season begins in Spencerport on May 1st.

The League now has its own website, which can be found here.

To find individual team schedules, click the Teams tab at the top of our home page, find your team, and then click the Schedule tab on the left menu.